Welcome to Dental Group of Jefferson
Dental Group of Jefferson has been serving the Jefferson area for more than 50 years, providing exceptional dental care for generations of families. When you come to our dental office, our goal is to form a strong and trusting relationship that will help you and your loved ones achieve and maintain gorgeous, healthy smiles.
Featured Dental Services
Everything Your Family Needs
Whenever you step into our Jefferson dental office, you can trust that our team has you covered. Our dentists are able to offer truly comprehensive services under one roof, from basic checkups and cleanings to advanced restorative dentistry and much more. We can take care of each member of the family as well, from the youngest child to the wisest grandparent!
Explore All Our Dental Services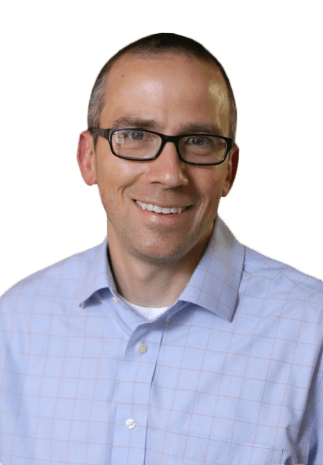 Jefferson's Trusted Dentists
Two Heads Are Better Than One
At Dental Group of Jefferson, you'll benefit from the combined skills and knowledge of two empathetic and experienced dentists. They frequently consult and collaborate with each other to ensure each patient receives the very best care, and they also utilize the latest technology to make appointments as transparent and comfortable as possible. Whether you're getting a cleaning, a crown, or something more advanced, you can trust that you're always in great hands.
Get to Know Our Dentists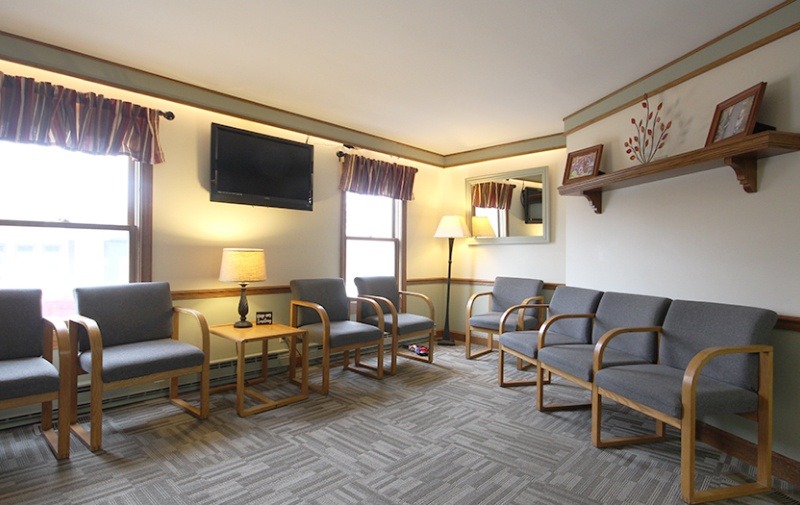 Advanced & Comfortable
Enjoy State-of-the-Art Dental Care
Our warm and friendly atmosphere combines with some of the most advanced dental instruments available today, allowing us to deliver care that has to be felt to be believed. Here, instruments like intraoral cameras, a CT scanner, digital X-rays, and soft tissue laser will help your appointments fly by in what feels like seconds, and you'll be amazed at how much we can accomplish thanks to our modern methods.
Tour Our Dental Office
Explore Our Dental Technology
Dental Reviews
Jefferson Loves Us

"The Dental Group of Jefferson has been such a pleasant experience for years. They maintain a constant evaluation of my dental health and are always helping me with any issues that come up. Dr. Hammond is a great dentist and the work he has performed is nothing short of amazing."
Stephen J., Jefferson, OH
"The best dental experience I have ever had. Responsive, friendly, efficient, and helpful. Well done by every person I came in contact with during my unplanned visit. Thank you!"
Marcie L., Jefferson, OH

"Great staff, everybody is always so friendly and helpful."
Shawn H., Jefferson, OH
Have Questions? Find Answers!
Have Questions?
Get Answers.