Experienced Dentist – Jefferson, OH
Get to Know
Dr. Stephanie Pichler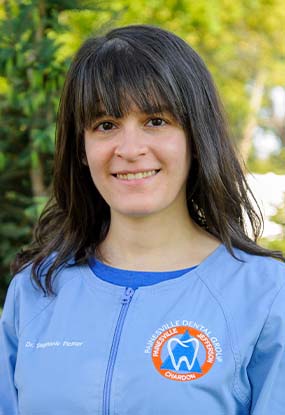 Originally from Watertown, MA, Dr. Pichler has been working in the dental field for over five years now. Her favorite part of this job by far is getting to interact with fantastic patients of all ages and backgrounds, cultivating warm relationships that stand the test of time! The staff is also always a pleasure to work with. Keep reading below if you would like to learn more about her.
Why Did You Decide to Become a Dentist?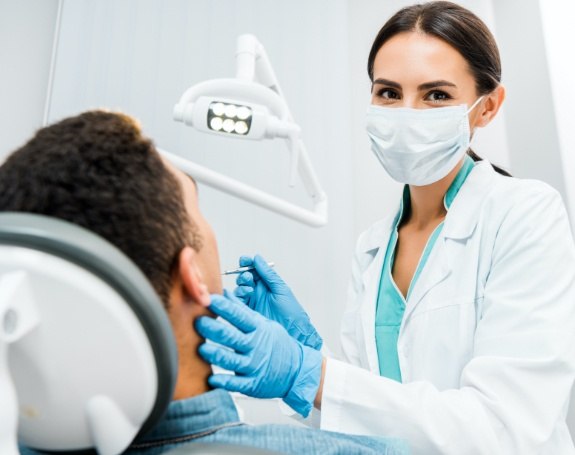 As a child, Dr. Pichler had quite a bit of dental work done – but thankfully, she was lucky to have a team of dedicated and compassionate dentists who always made each procedure very smooth. They inspired her to want to help others in the same way!
Where Did You Study Dentistry?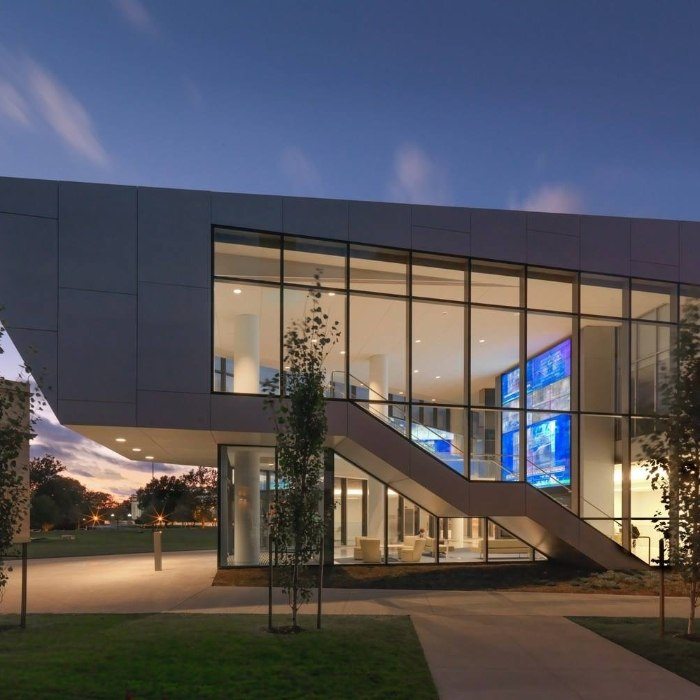 After completing her undergraduate education at Brandeis University, Dr. Pichler pursued her doctorate at Case Western Reserve University. She also underwent a General Practice Residency at St. Vincent's Charity Medical Center, where she received state-of-the-art training in general dentistry, restorative dentistry, prosthodontics, endodontics, oral surgery, and much more. She is currently a member of the American Dental Association, Ohio Dental Association, and the Academy of General Dentistry.
Outside of the Dental Office, What Do You Like to Do?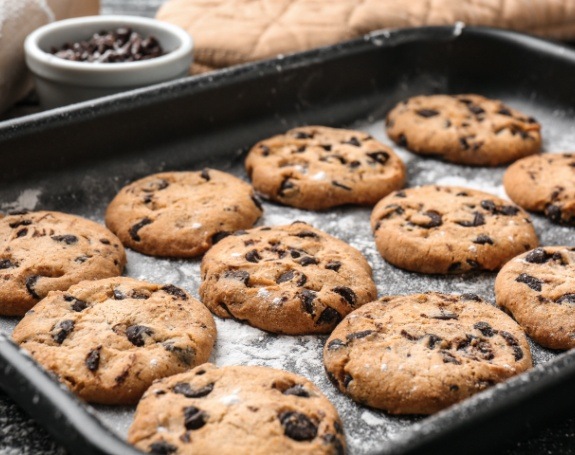 Dr. Pichler and her husband currently share their home with three cats, a dog, and a fish. In her spare time, you can usually find her reading, writing, cooking, or hanging out with her beloved rescue animals. She's also very nerdy and loves indulging in fantasy/science fiction!