Cosmetic Dentistry – Jefferson, OH
Get the Confident, Beautiful Smile You Have Been Wishing For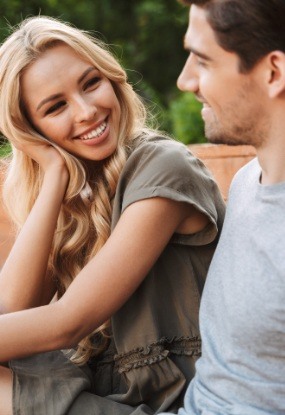 Your smile is the first trait that most people notice about you. It helps communicate your mood and demeanor before you have a chance to utter a single word. However, many people choose to hide their smiles due to the fact that they are damaged, misaligned, or cosmetically flawed in a different kind of way. Not only can this give people the wrong impression of you, but it can hinder your comfortability going in to any kind of social setting. Our team at Dental Group of Jefferson offers cosmetic dentistry in our Jefferson, OH dental office to help make your smile boost your confidence instead of diminish it.
Why Choose Painesville Dental Group for Cosmetic Dentistry?
Experienced Team of Two Dentists
We Offer Additional Financing
DYSPORT (BOTOX®) Injections Available
Porcelain Veneers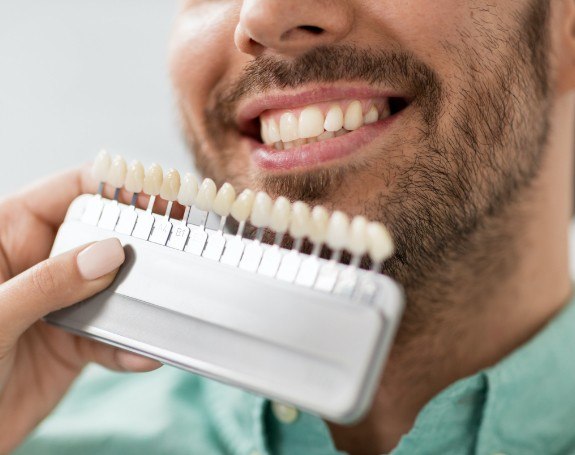 Porcelain veneers are commonly referred to as a one-stop-shop cosmetic treatment because they can address a wide range of smile imperfections. Whether you have slight tooth misalignment, severe discoloration, or dental damage that you would like to have fixed, this permanent treatment can do it all. Using thin, durable sheaths of porcelain that fit over the visible surface of prepared teeth, we are able to conceal many types of flaws and reveal a complete, symmetrical, and beautiful grin in its place.
Metal-Free Dental Restorations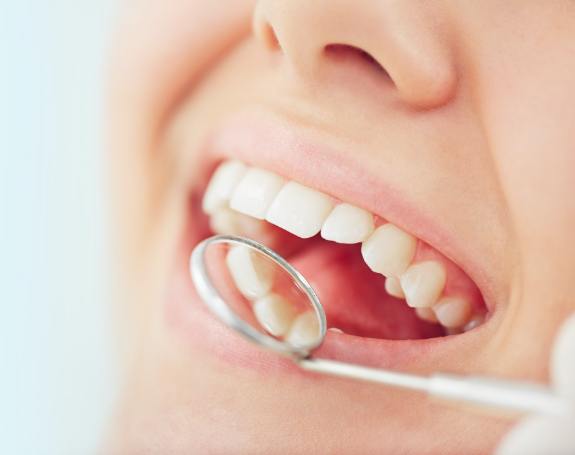 In the past, many dental restorations were made of metal, including cavity fillings and crowns. Today, we utilize materials that can be custom-shaded to match the appearance of surrounding teeth that are also safe for your teeth and gums. For fillings, we utilize composite resin, and for crowns and bridges, we use Emax porcelain and zirconia, which are both durable and look lifelike.
Dental Bonding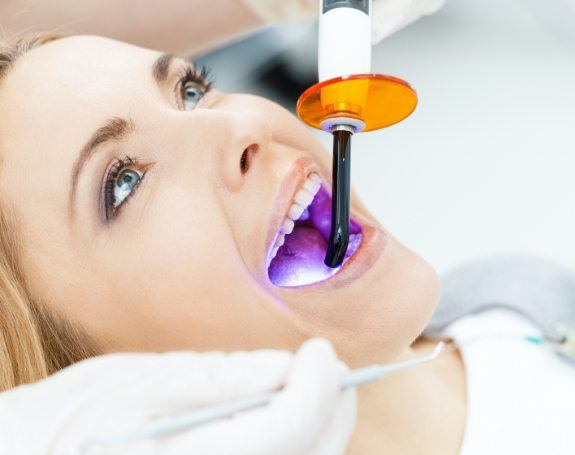 Direct bonding uses composite resin (the same material we use to fill cavities), to sculpt the missing portion of damaged or chipped teeth to restore its whole appearance. It can also be used to mask severe dental discoloration and even minimize the appearance of gaps between teeth. It's an incredibly convenient and cost-effective way to repair imperfections that impact our self-confidence and protect your teeth from sustaining additional harm.
Invisalign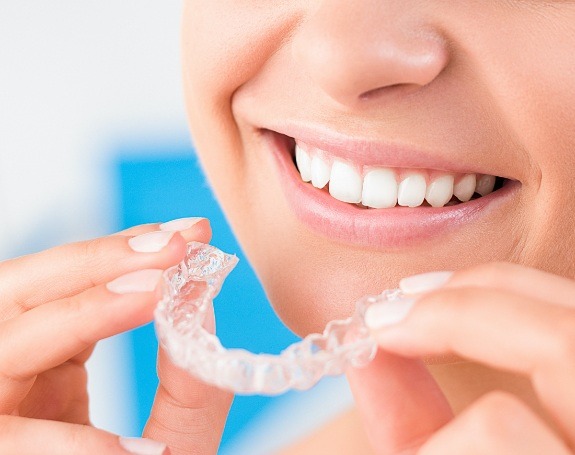 Do you have bite problems or misaligned or crowded teeth, but don't want to commit to having metal brackets and wires in your mouth for a year or more? We offer customized and discreet Invisalign treatment, which utilizes clear aligners to gently and strategically address orthodontic issues. The average Invisalign treatment takes between six and 14 months and is custom tailored to fit your unique orthodontic needs.
Teeth Whitening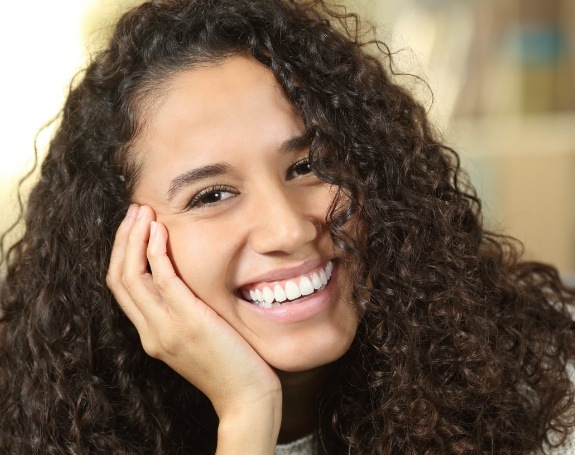 Dental discoloration can occur for a variety of reasons, including natural aging of the smile, taking certain prescriptions, poor oral hygiene, or consuming too many stain-causing foods and beverages. Store-bought treatments don't always provide you with the effective and lasting results you're looking for, and the ingredients used in them aren't always safe for your mouth. We offer clinically proven and highly effective take home and in-office teeth whitening kits that can make your smile up to eight shades brighter.
DYSPORT (BOTOX®) for Smile Enhancement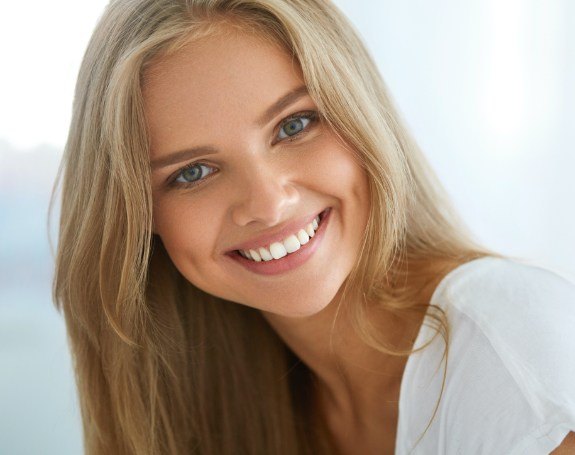 DYSPORT is a highly effective treatment that comes in the form of injections to minimize the appearance of overworked facial muscles that have created wrinkles. Not only can this enhance your smile by providing it with a youthful-looking frame, but the treatment is fast and effective. Within as little as a 30-minute appointment (depending on how many injections you'd like), you'll be able to enjoy results that can last for several months.
Smile Makeovers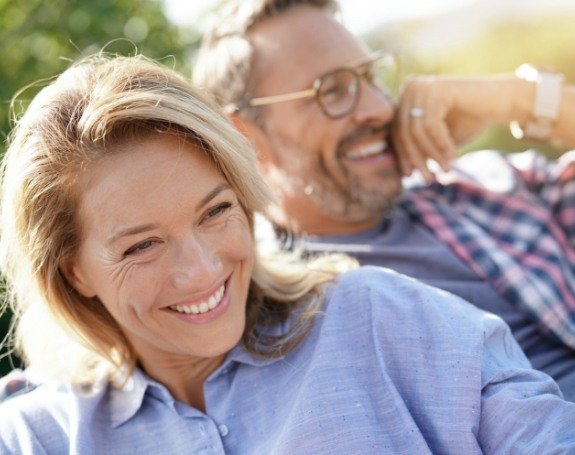 For patients who have several cosmetic imperfections that they would like to address and aren't sure where to start, we offer complete smile makeovers that are custom planned to fit your goals. During your consultation, we will get to learn more about what visions you have for your smile. Then, based on that, we will form a treatment timeline and walk you through the procedures that we would recommend to get you there.