Periodontal Therapy – Jefferson, OH
Preserving the Foundation
of Your Smile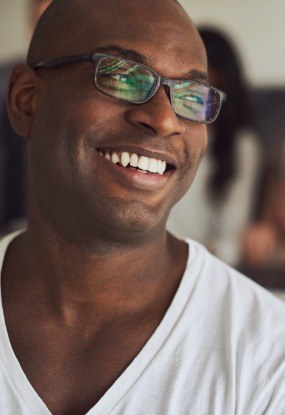 According to the Centers for Disease Control and Prevention, gum disease is one of the most common oral health problems in the country, affecting an estimated one out of every two adults. It starts off relatively benign, showing small signs that many patients miss, like bleeding gums when brushing or flossing or chronic bad breath, but once it progresses, it can become more difficult to treat. Our goal at Dental Group of Jefferson is to catch the signs as early as possible and offer periodontal therapy in our Jefferson, OH dental office, so we can preserve the health of your gums and ensure your overall wellness.
Why Choose Painesville Dental Group for Periodontal Therapy?
Compassionate Dental Team
Experienced Team of Two Dentists
We Accept Dental Insurance
Scaling & Root Planing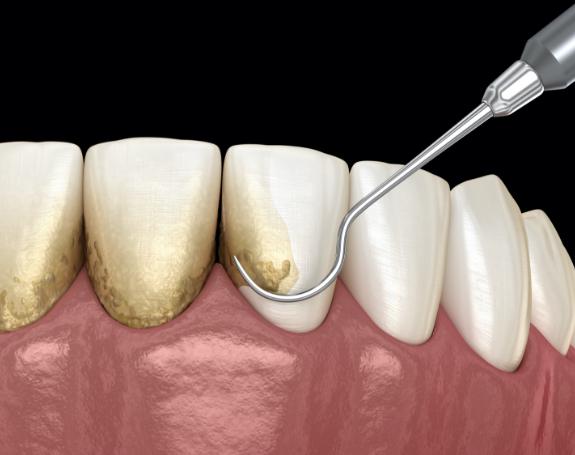 Scaling and root planing is a two-step process that typically takes place over the course of two appointments to our dental office. During the first, our team will thoroughly remove all plaque and tartar from the surface of your teeth, as far down as the pockets of your gums. After that, we will bring you back in to smooth the roots out, removing any hardened bacteria to allow your gums to healthily reattach to your teeth.
Arestin Antibiotic Therapy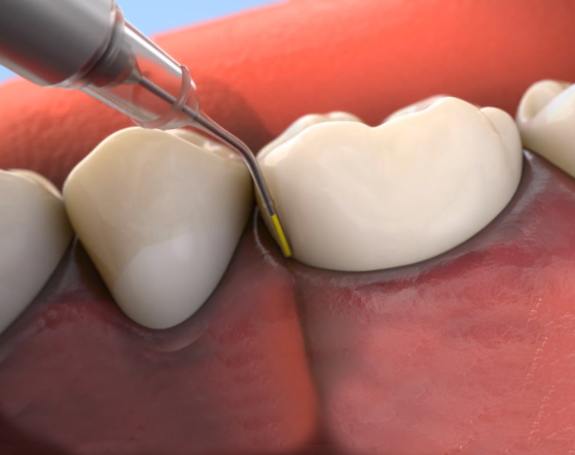 We typically recommend antibiotic therapy in combination with scaling and root planing for more effective results. Instead of giving the antibiotic in the form of a pill that gets processed through your entire body, we place Arestin microspheres in the pockets of your gums, where the infection originates, to target that specific area over time. The microspheres will gradually dissolve, targeting the harmful oral bacteria in your mouth and improving your symptoms.